Monstrosity
A downloadable game for Windows
It's a brand new day and you're in charge of the facilities new monstrosity!

Take good care of it and make sure to write everything down you observe, your job and your life depends on it!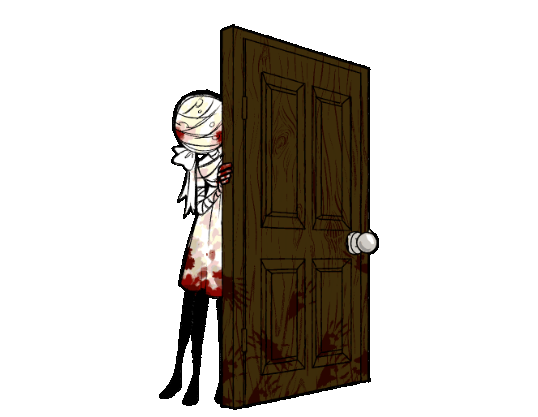 (Yes it's Lobotomy corp inspired, no it's not referencing any actual Lobotomy corp characters.)
(Feel free to send me a message if you find a bug)
This game may require rtp data to run, rpg maker vx ace rtp data download:

https://www.rpgmakerweb.com/run-time-package

For those who have trouble with the .exe file here's a separate mediafire link for a .zip file. Enjoy!

https://www.mediafire.com/file/hn127rl75sleztg/Monstrosity.zip/file